Zero World Media was birthed by Russell Westbrook, Raynard Westbrook and Donnell Beverly in 2020. Leveraging their inner-city roots, the trio is focused on using historical and present-day narratives to tell inspirational stories. The Why Not? mentality Russell Westbrook has championed throughout his career will serve as the mantra for the trio to push boundaries on the art of storytelling.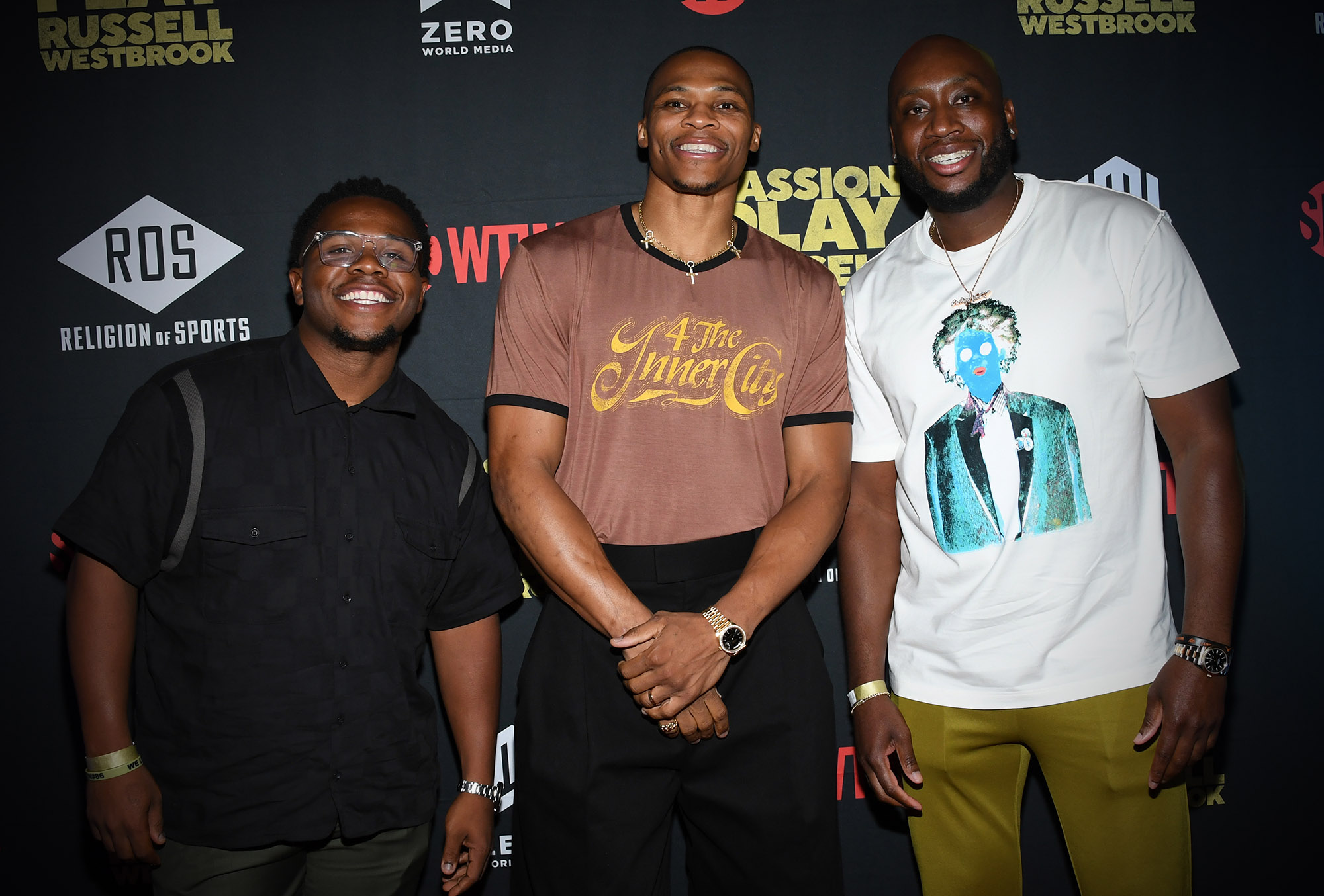 Beyond
conventional

media.
We believe that storytelling has the power to inspire, empower, and transform lives. We are committed to creating engaging, thought-provoking content that resonates with audiences across various platforms.
From captivating documentaries to groundbreaking films, we strive to push boundaries and challenge the status quo.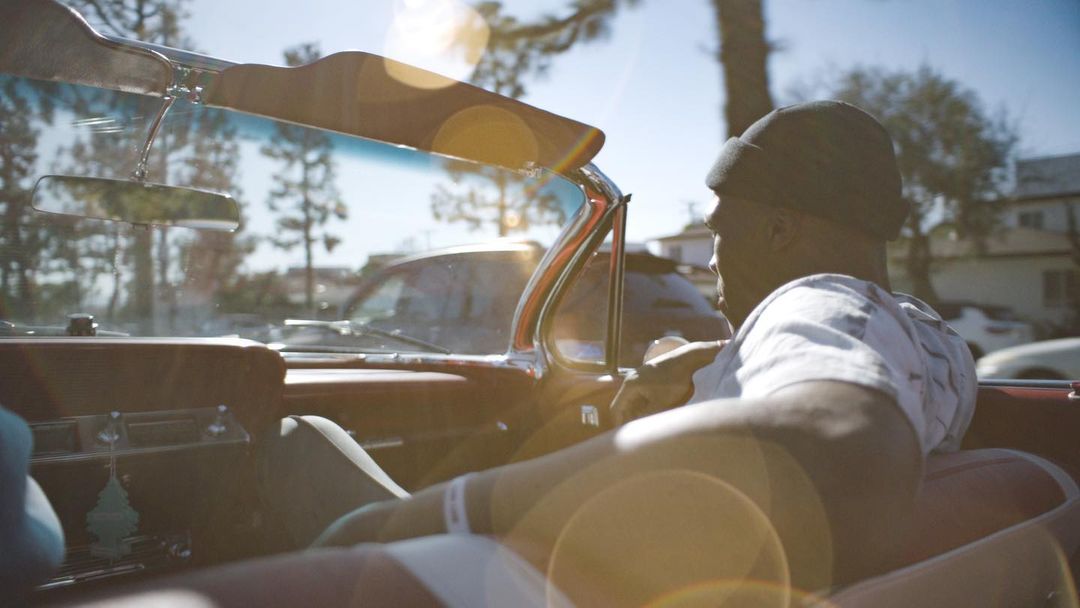 We build and activate brands through cultural insight, strategic vision, and the power of emotion across every element of its expression.